Ford, Bobby Unser, Smokey Yunick, Holman & Moody.  These legendary names came together in 1969 for a record-setting effort at the Pikes Peak Hill Climb. If there was a truly unique car for Carrera to choose to model, this one certainly qualified.
For those that enjoy the history of our models, take the time to watch this priceless interview.
It just doesn't get much more classic than this. No, it's not a car that flew around the high banks of Daytona but it seemed to have wings on that famous mountain in 1969.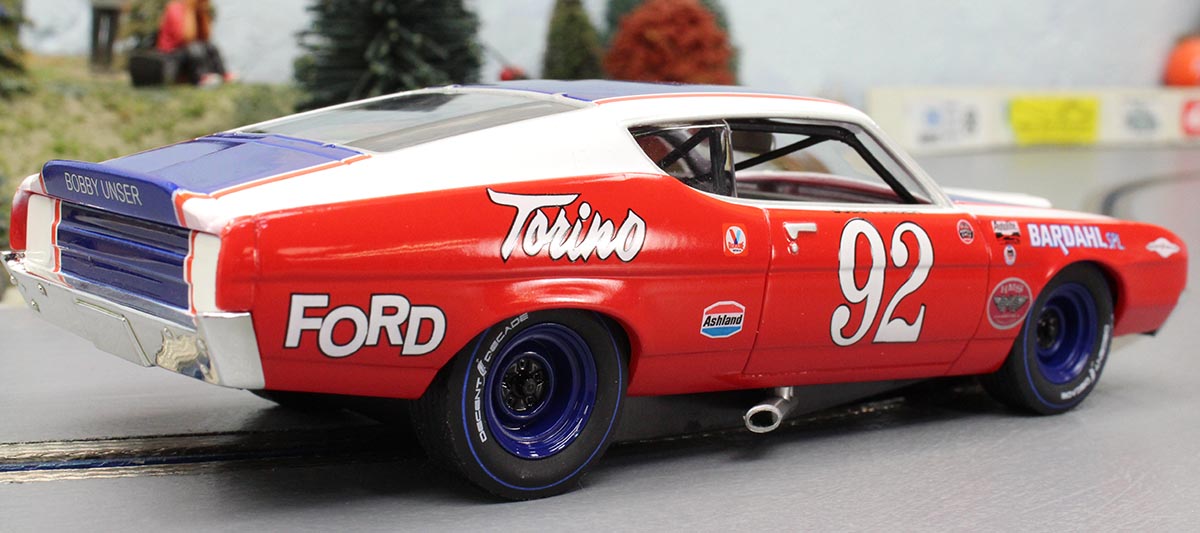 Carrera has done a good job in giving us this car in our scale. Nothing is perfect but I feel the effort represents the car well enough.
No matter how many years this mold from Carrera has been with us, it just never gets old to me. I just do not take for granted classic American cars in our hobby.  Then they produce a car with this kind of history behind it and I can't help but appreciate it even more.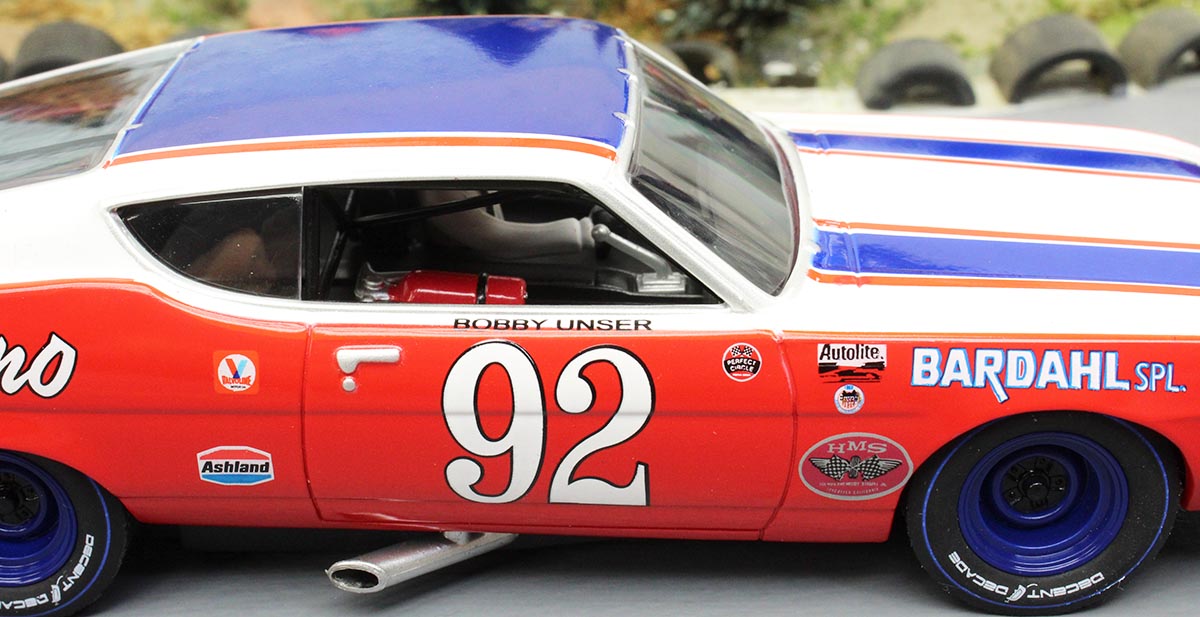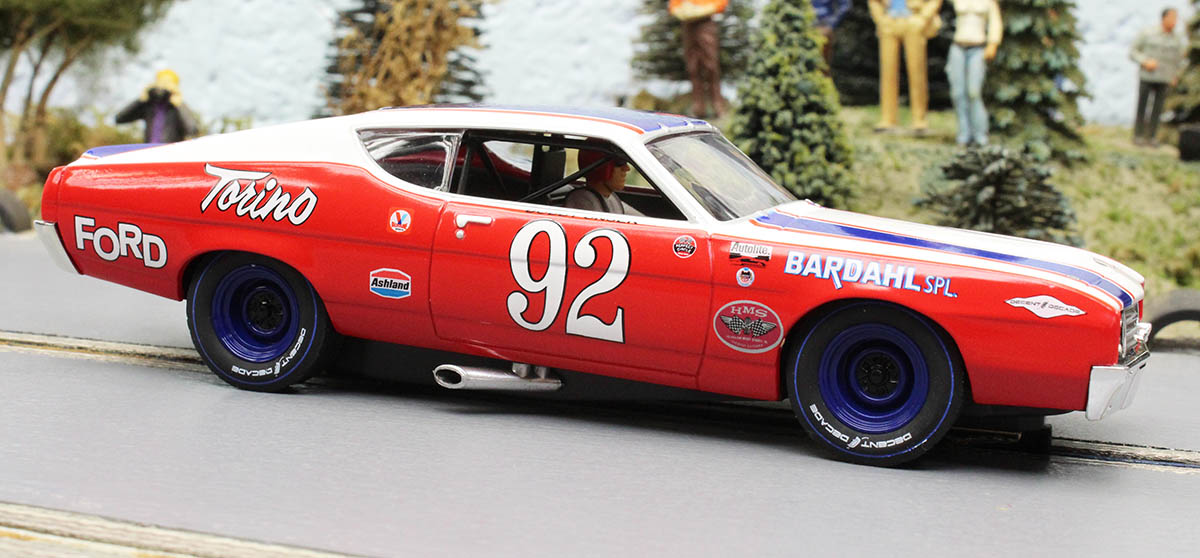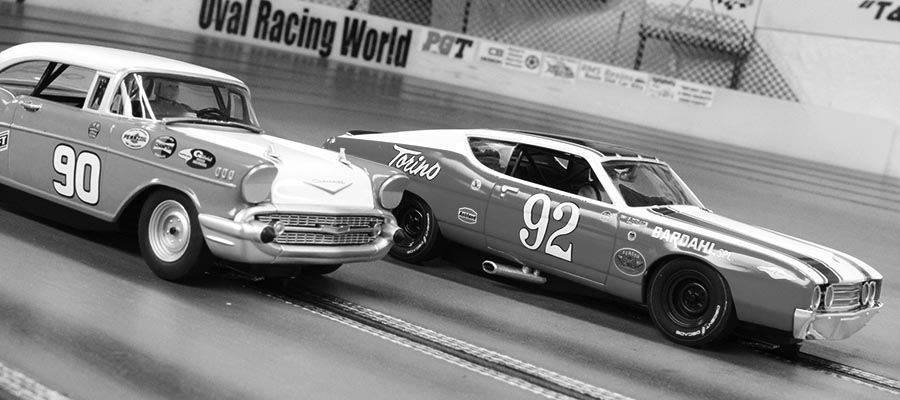 And although it was not an oval racer, you can bet that is exactly where I will race it. We already race completely fictional schemes alongside scale efforts, why stop now? In our scale world anything is possible.
Great job Carrera. I truly appreciate this classic Ford.
-Harry
Model acquired from:

Support those who support YOU through articles like this.