Although it is January, one of the most appealing releases of the year from Scalextric has arrived. That is fine by me as I could not wait to add yet another one of these classics to my collection.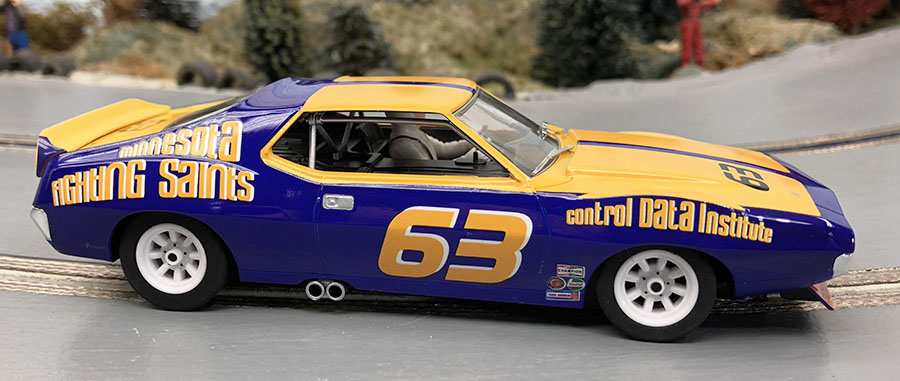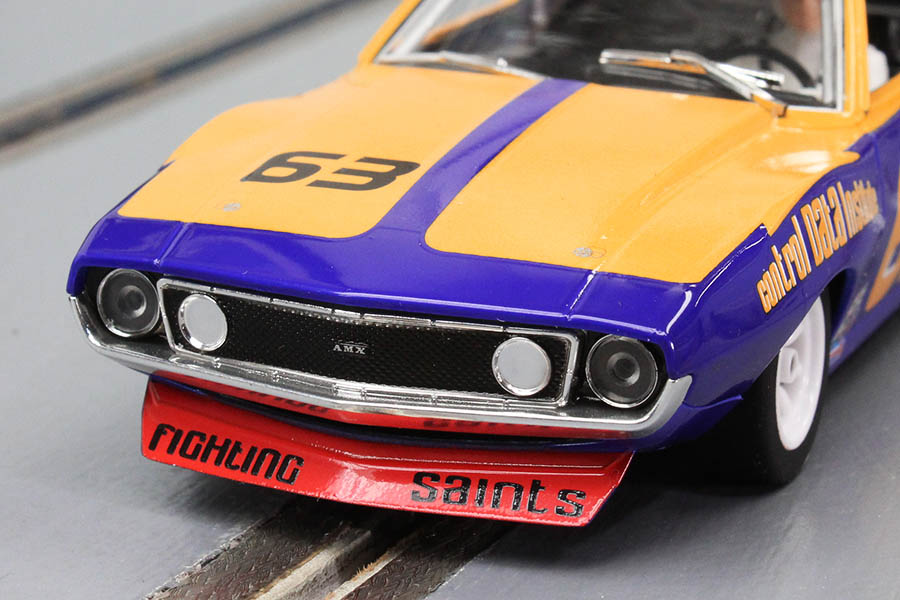 The paint and markings are done well enough for me. And detail level is more than enough for my taste.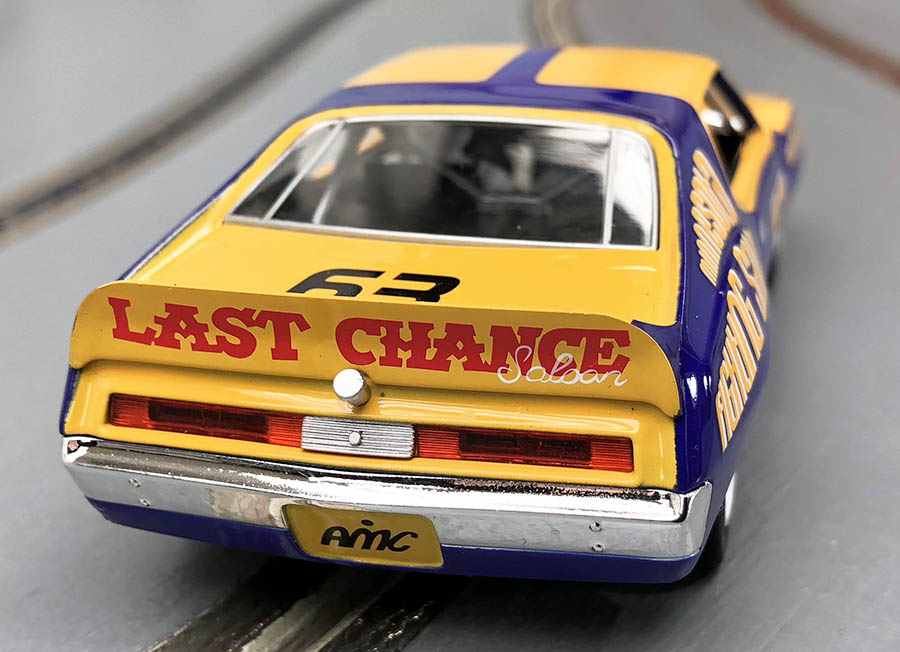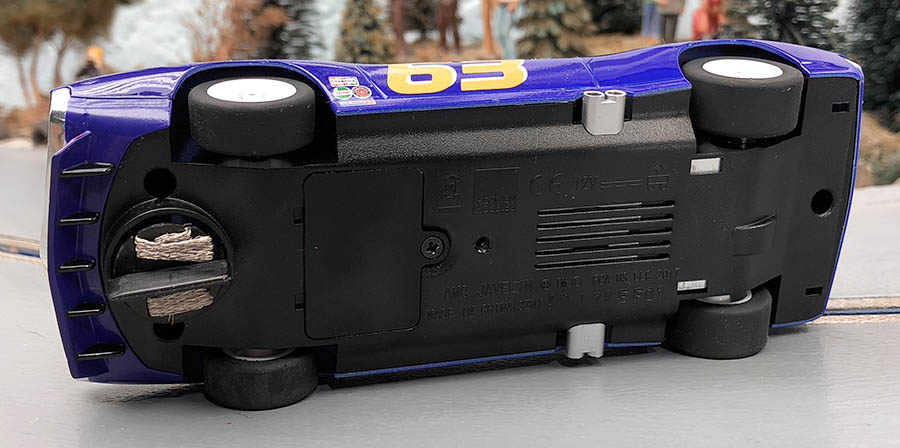 Nothing has changed mechanically since the debut last year.  CLICK HERE FOR THAT REVIEW.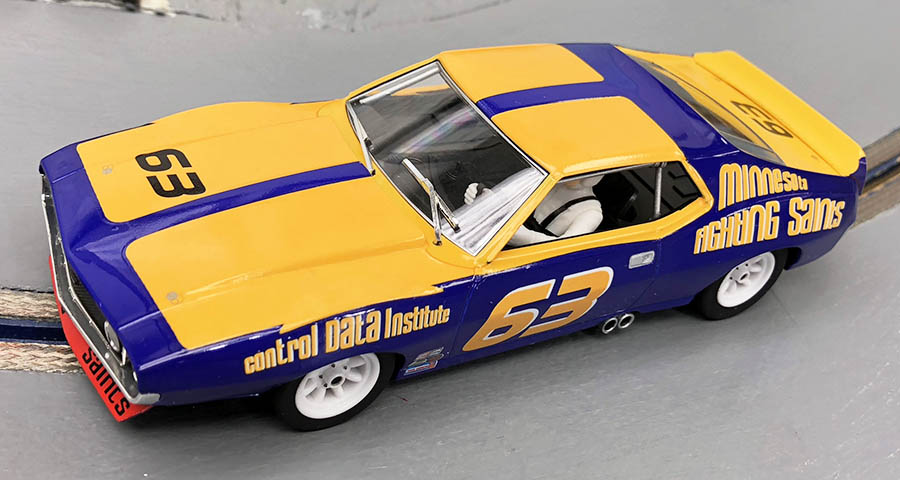 Score another win for Scalextric in my book. Great classic slot car at a fair price.
-Harry
Sponsored by LEB Hobbies