Slot.it 2019
Displaying 1 to 4 (of 4 products)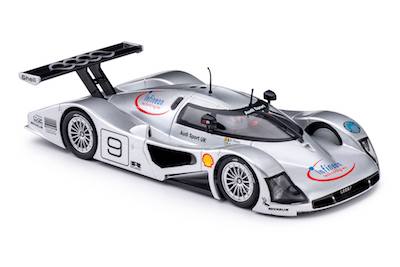 Item no.: SICA12D Scale: 1:32 Two-sided livery: Drivers: No.9 - D.Theys, S.Johansson, S.Ortelli Drivers No.10 - J.Weaver, A.Wallace,...
$59.99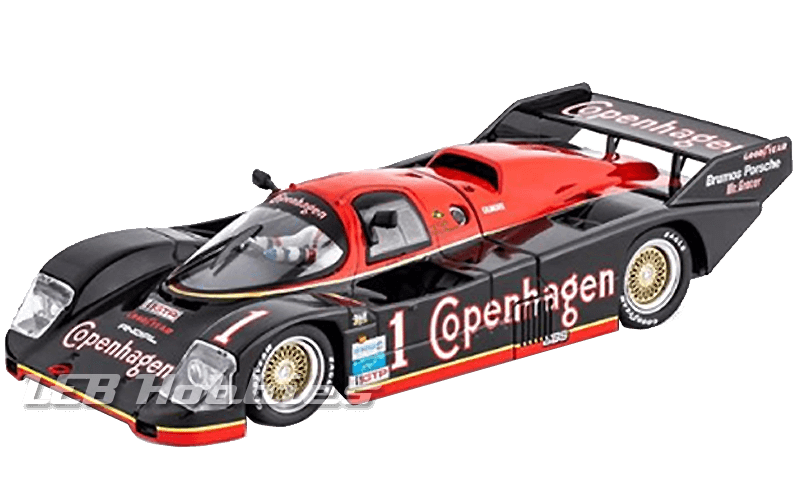 Item no.: SICA25F Scale: 1:32 The Porsche 962 is a sport-prototype racing car created to replace the already successful Porsche 956, in order to...
$54.99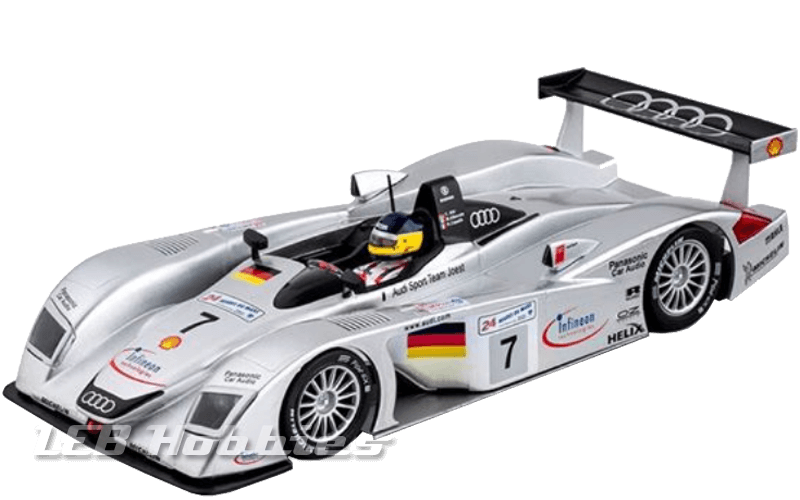 Item no.: SICA33C Scale: 1:32 Driven by Christian Abt, Michele Alboreto and Rinaldo Capello
$54.99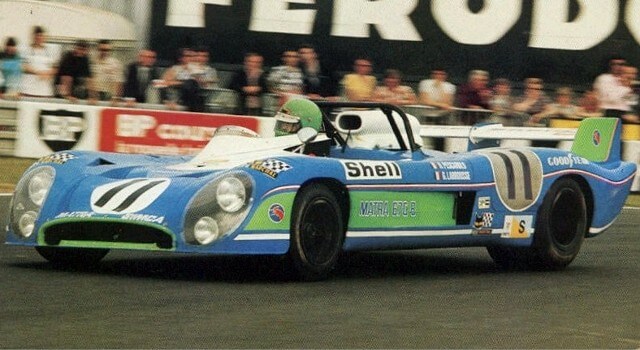 Item no.: SICW21 Scale: 1:32 Matra MSC70B Le Mans 1973 Winners, Henry Pescarolo & Gerard Larrousse. Limited Edition.
$76.99
Displaying 1 to 4 (of 4 products)