JTT Scenery Products
Displaying 1 to 5 (of 5 products)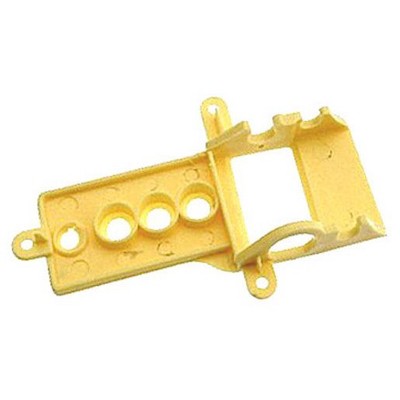 NSR Narrowed Sidewinder Motor Mount Extra Light, Yellow - For Porsche 917, Ford GT40 Mark II / IV, P68, Abarth 500 Assetto Corse applications.
$4.99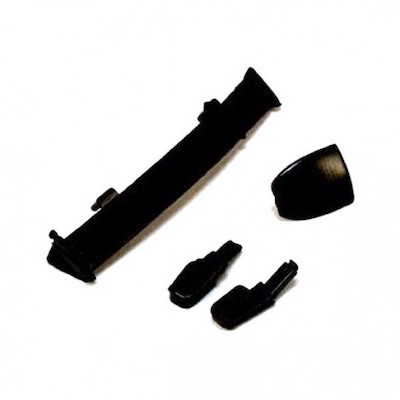 NSR Renault Clio Cup Rear Wing and Mirrors
$4.99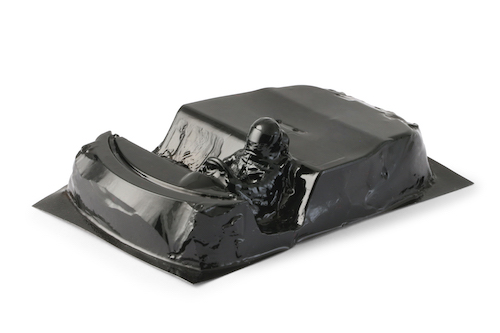 NSR Mercedes AMG Lexan Slot Car Interior
$4.99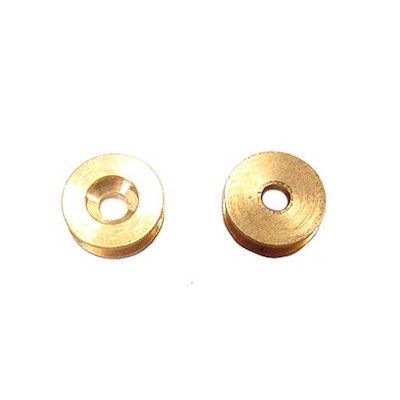 NSR 3/32" Bushings for MG Vanquish, Low Friction Oilites Autolubricant for standard type NSR Axle.
$6.49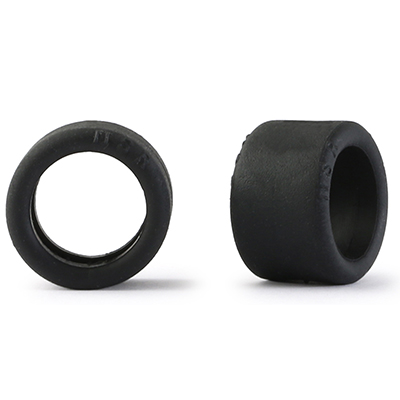 NSR Slick Extreme Rear 18x10.5mm Tires, 4/pk. Designed to use with Ø16.5/17mm wheels.
$7.99
Displaying 1 to 5 (of 5 products)