LEB Hobbies - Your Specialist in Home and Hobby Slot Car Racing!
We carry top slot car brands at discount pricing. Our large selection of slot cars, race sets, slot car track, accessories and parts offer some of the best deals and hottest slots on the internet.
Award Winning Customer Service and Support!
LEB Hobbies is committed to providing exceptional customer service that always attempts to exceed our customer's expectations. As a family owned and operated hobby store, we are dedicated to creating a positive shopping experience for you and providing you with quality products and slot cars for sale at discount pricing.
We Accept All Major Credit Cards and PayPal
Formerly Carreraslotracing.com
New Products For October
Monthly Specials For October
Scalextric C4222 Ford Capri MKIII Spa 24 Hours 1981
$64.99
$51.99
Save: 20% off
Scalextric C4250 Ford Capri MKIII Gordon Spice Racing
$64.99
$51.99
Save: 20% off
Scalextric C4247 Chrysler Hemicuda Spa 24 Hours 1973
$64.99
$51.99
Save: 20% off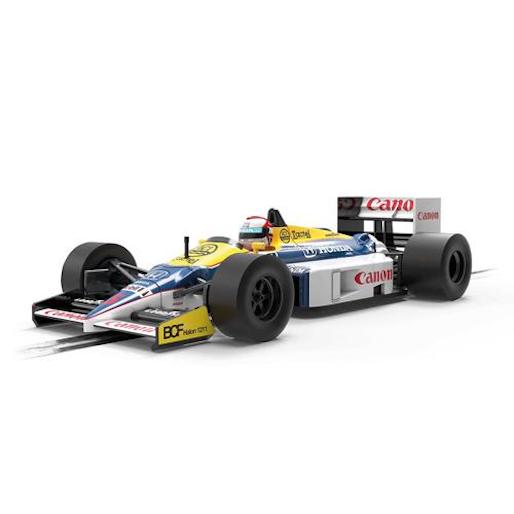 Scalextric C4318 Williams FW11 1986 British Grand Prix
$69.99
$62.99
Save: 10% off
Scalextric C4230 Formula E DS Techeetah Antonio Felix Da Costa
$64.99
$58.49
Save: 10% off
Scalextric C4225 BMW 330i M-Sport BTCC 2020 Colin Turkington
$64.99
$58.49
Save: 10% off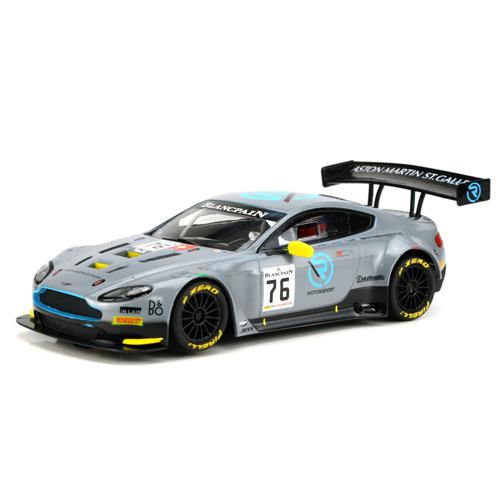 SCX U10393 Aston Martin Vantage GT3 St. Gallen, No.76
$59.99
$41.99
Save: 30% off
Scalextric C4155 Ford Sierra RS500, 'Came 1st'
$44.99
$35.99
Save: 20% off
Scalextric C4233 Aston Martin GT3 Vantage TF Sport GT Open 2020
$64.99
$58.49
Save: 10% off