LEB Hobbies carries the complete line of Carrera, NSR, Scalextric, Slot.it, Policar, Racer-Sideways, RevoSlots and Thunder Slots slot car products for both home and club slot car enthusiasts. Our large selection of slot cars, race sets, slot car track, accessories and parts offer some of the best deals and hottest slots on the internet.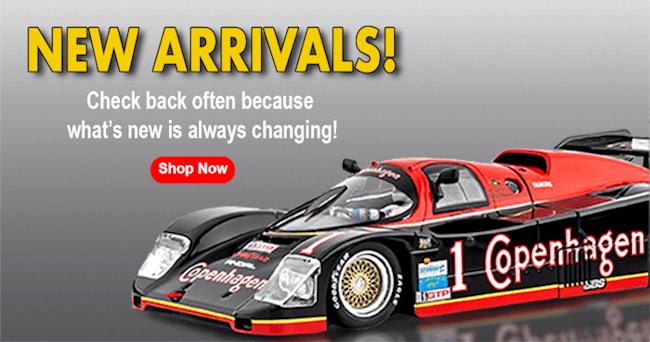 LEB Hobbies is committed to providing exceptional customer service that always attempts to exceed our customer's expectations. As a family owned and operated hobby store, we are dedicated to creating a positive shopping experience for you and providing you with quality products and slot cars for sale at discount pricing.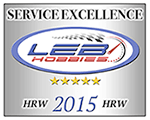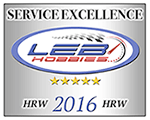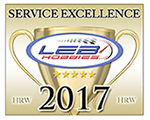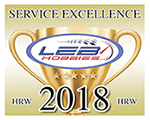 PRE-ORDER SHIPPING CHARGES:
We offer free shipping for continental U.S. customers only for shippable Pre-Orders totaling over $100 (ie., if your total for items that can be shipped at one time is over $100). If your Pre-Order slot cars and other materials arrive at different times, we will need to ship them as received; we do not hold merchandise. Shipping will be charged for new US orders containing in stock merchandise and Pre-Orders not in stock if the shippable part of the order does not exceed $100.00. Pre-Orders with multiple items exceeding $100.00 will still be charged shipping unless the shippable Pre-Order exceeds $100.00.
We Accept All Major Credit Cards, Amazon Pay and PayPal
Formerly Carreraslotracing.com
Monthly Specials For October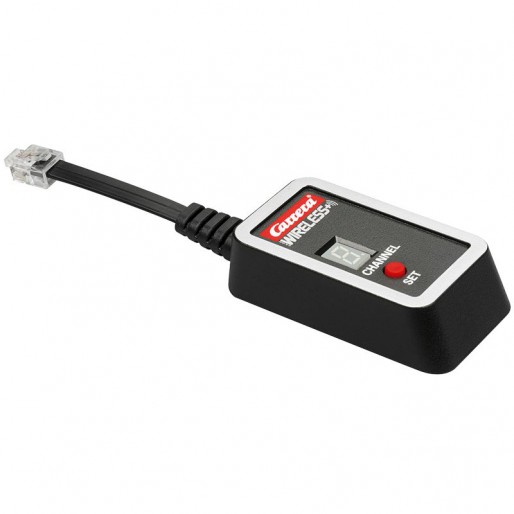 $19.99
$10.00
Save: 50% off
$64.99
$45.49
Save: 30% off
$42.99
$30.09
Save: 30% off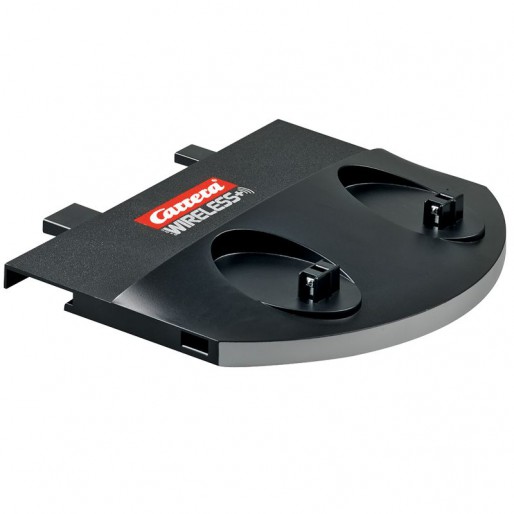 $19.99
$10.00
Save: 50% off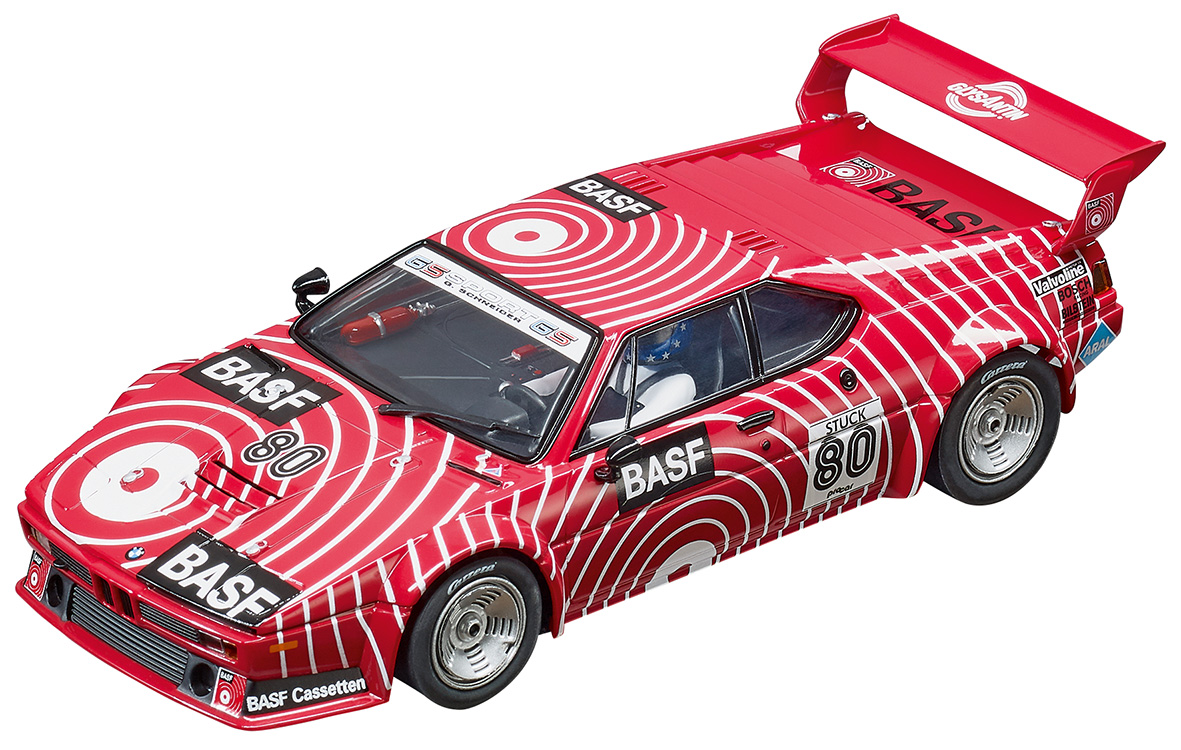 $31.99
$25.59
Save: 20% off
$31.99
$25.59
Save: 20% off
$11.99
$6.00
Save: 50% off