Humbrol
Displaying 1 to 2 (of 2 products)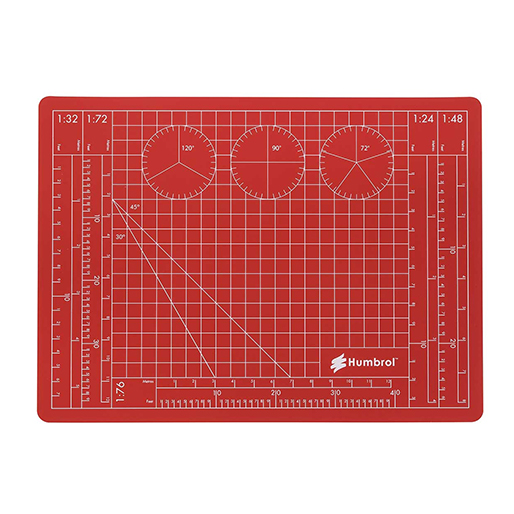 The A4 Cutting Mat (8.27 x 11.69 inches) is a double-sided self-sealing cutting mat with scale markings for 1:72, 1:76, 1:32, 1:48 and 1:24. Also...
$8.99
View
Email me when back in stock
A must for every modeller. The Humbrol Workstation is manufactured from a tough and durable material that can't be melted by Humbrol Poly Cement....
$29.99
Displaying 1 to 2 (of 2 products)