SRC
Displaying 1 to 2 (of 2 products)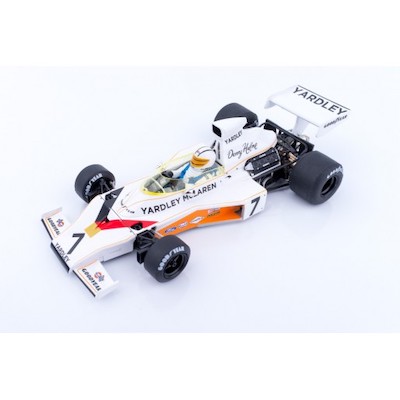 Item no.: 02301 Scale: 1:32 The Yardley McLaren Ford M23 with which the New Zealand driver Denny Hulme won the Swedish Grand Prix of 1973 starting...
$99.99
View
Email me when back in stock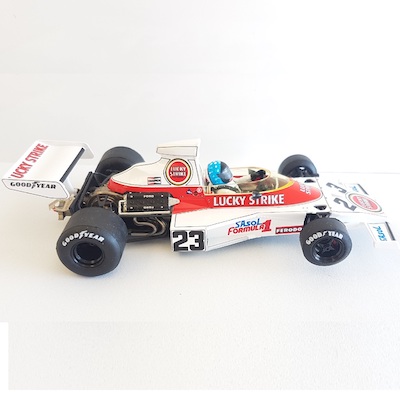 Item no.: 02302 Scale: 1:32 SRC McLaren M23 F1 Lucky Strike South Africa GP 1974, Dave Charlton, No.23 Numbered limited edition F1 slot car of 1020...
$86.99
View
Email me when back in stock
Displaying 1 to 2 (of 2 products)