LEB Hobbies - Your Specialist in Home and Hobby Slot Car Racing!
We carry top brands at discount pricing, including Carrera, NSR, Scalextric, Slot.it, Policar, Racer-Sideways, RevoSlots and Thunder Slots. Our large selection of slot cars, race sets, slot car track, accessories and parts offer some of the best deals and hottest slots on the internet.
ALERT: USPS IS EXPERIENCING LONG DELIVERY DELAYS AS THEY ARE REROUTING MAIL AWAY FROM THEIR OVERBURDENED PROCESSING PLANTS AND HAVE LIMITED EMPLOYEE AVAILABILITY DUE TO COVID-19. PLEASE BE PATIENT AS WE HAVE NO CONTROL OVER THE PROCESS. PLEASE NOTE THAT USPS PRIORITY AND FIRST CLASS ARE NOT GUARANTEED SERVICES AND SHIPMENTS MAY TAKE MUCH LONGER THAN ESTIMATED AT CHECKOUT.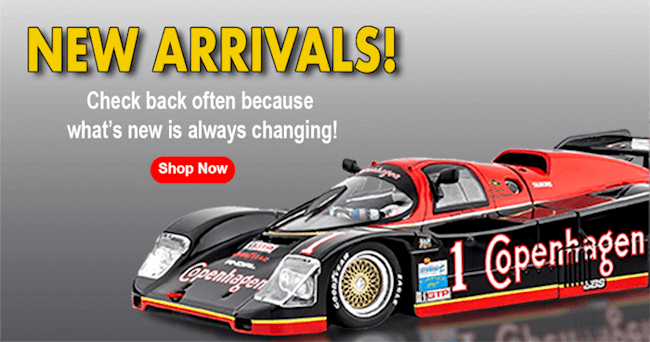 Award Winning Customer Service and Support!
LEB Hobbies is committed to providing exceptional customer service that always attempts to exceed our customer's expectations. As a family owned and operated hobby store, we are dedicated to creating a positive shopping experience for you and providing you with quality products and slot cars for sale at discount pricing.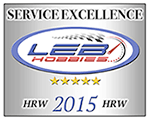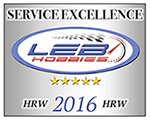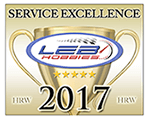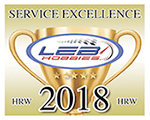 We Accept All Major Credit Cards and PayPal
Formerly Carreraslotracing.com
Monthly Specials For December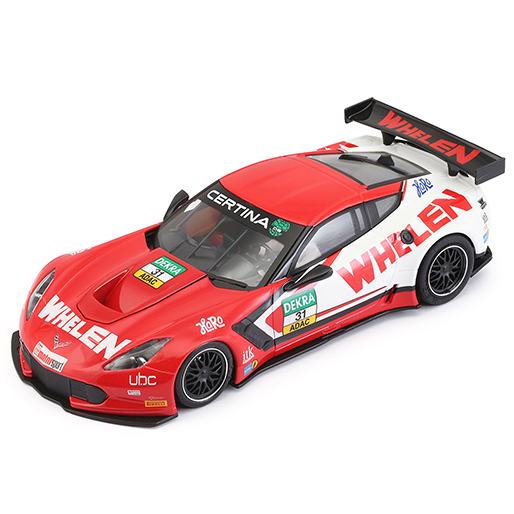 $82.99
$74.69
Save: 10% off
$38.99
$31.19
Save: 20% off
$38.99
$31.19
Save: 20% off
$13.99
$11.19
Save: 20% off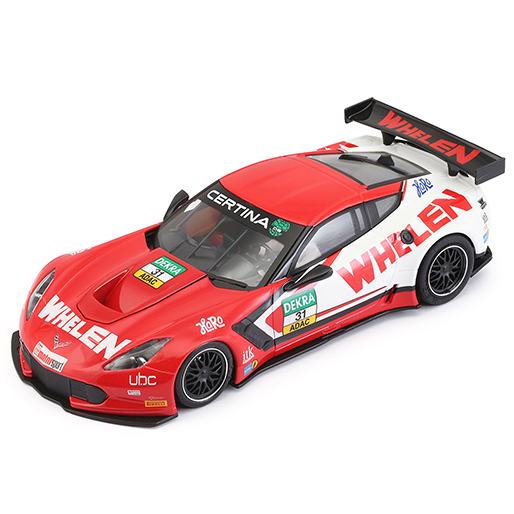 $82.99
$74.69
Save: 10% off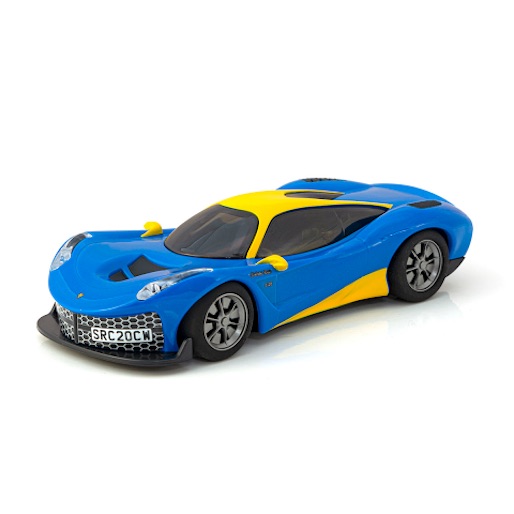 $38.99
$27.29
Save: 30% off
$38.99
$31.19
Save: 20% off
$11.99
$9.59
Save: 20% off
$11.99
$9.59
Save: 20% off