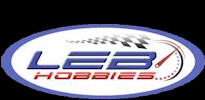 +1 (215) 493-4821
FREE Ground Shipping
Orders Over $100
Some Exclusions Apply
(Continental US ONLY, No PO Boxes)
Carrera 1/32 Other
Displaying 1 to 6 (of 6 products)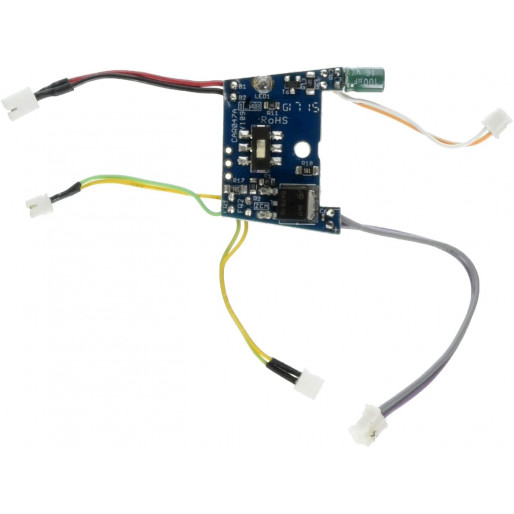 Decoder for all Carrera Digital 1/32 slot cars produced after 2008 except: F1 cars KTM cars Replaces older version of 26732 with a smaller footprint....
$38.99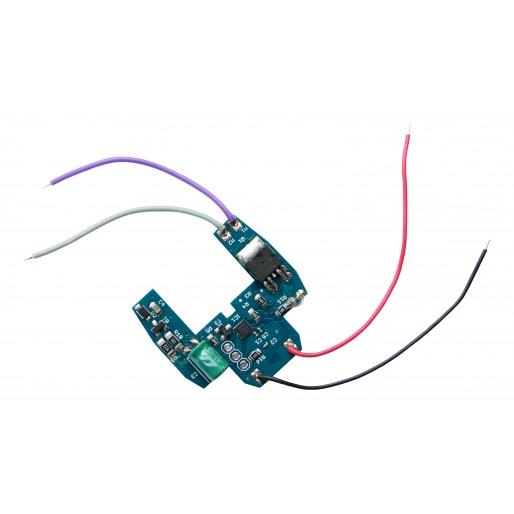 Digital decoder for F1 Evolution cars from 2008 Formula 1 (from Livery 2008)
$38.99
Carrera Digital decoder for Evolution cars with flashing lights from 2009.
$26.99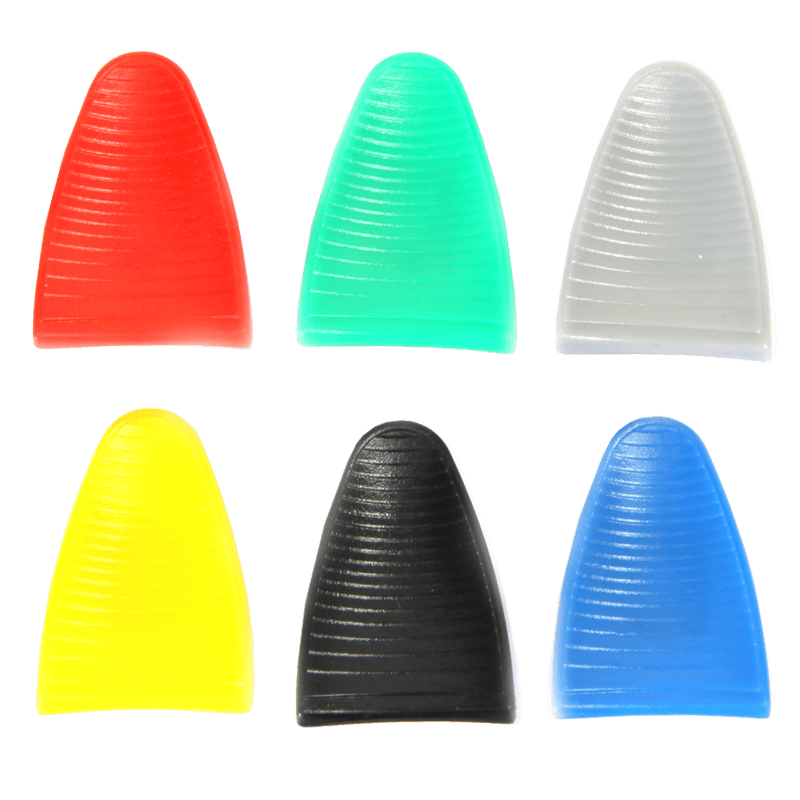 red, yellow, blue, green, gray and black
$4.99
View
Email me when back in stock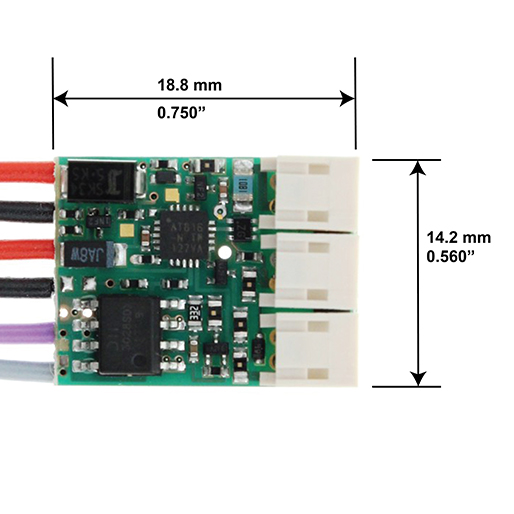 Item no.: SCD2022 FT-Slottechnik SCD2022 Carrera 15.5V Digital Decoder Chip - Ultra low profile. Converts any brand 1/32 slot car to Carrera Digital...
$43.99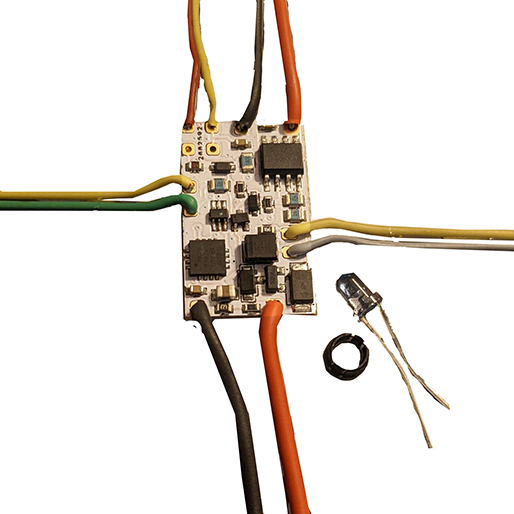 Item no.: MPL QX2021 Rev.3 Carrera Digital 1/43, 1/32 and 1/24 compatible decoding chip - the smallest 18.5 volts chip on the market. The pre...
$46.99
Displaying 1 to 6 (of 6 products)