Carrera 1/32 Other
Displaying 1 to 5 (of 5 products)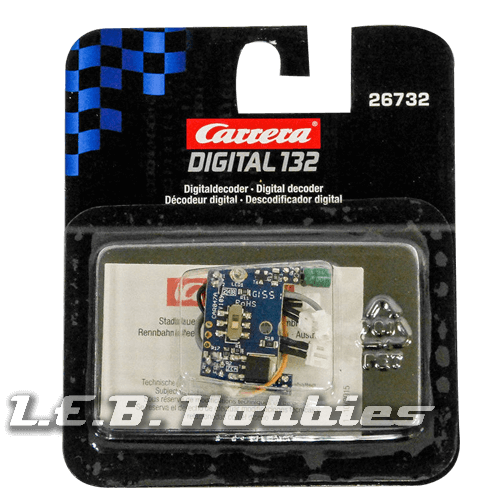 Decoder for all Carrera Digital 1/32 slot cars produced after 2008 except: F1 cars KTM cars Replaces older version of 26732 with a smaller footprint....
$28.99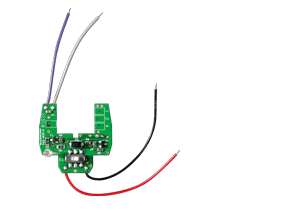 Digital decoder for F1 Evolution cars from 2008 Formula 1 (from Livery 2008)
$28.99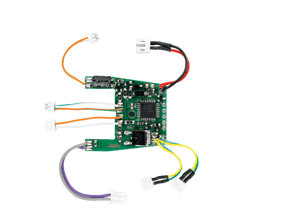 Carrera Digital decoder for Evolution cars with flashing lights from 2009.
$25.99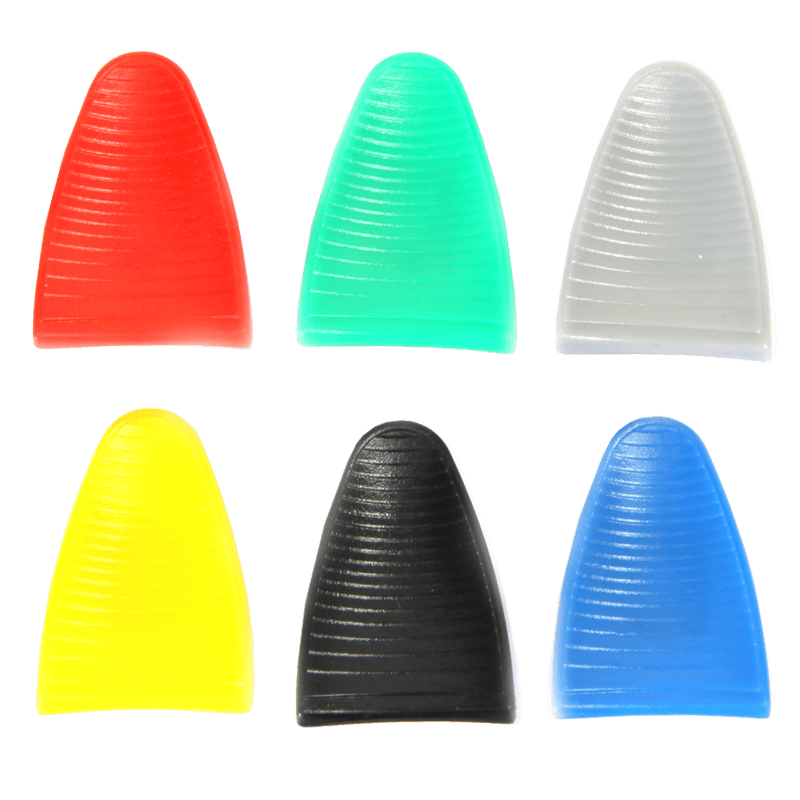 red, yellow, blue, green, gray and black
$4.99
View
Email me when back in stock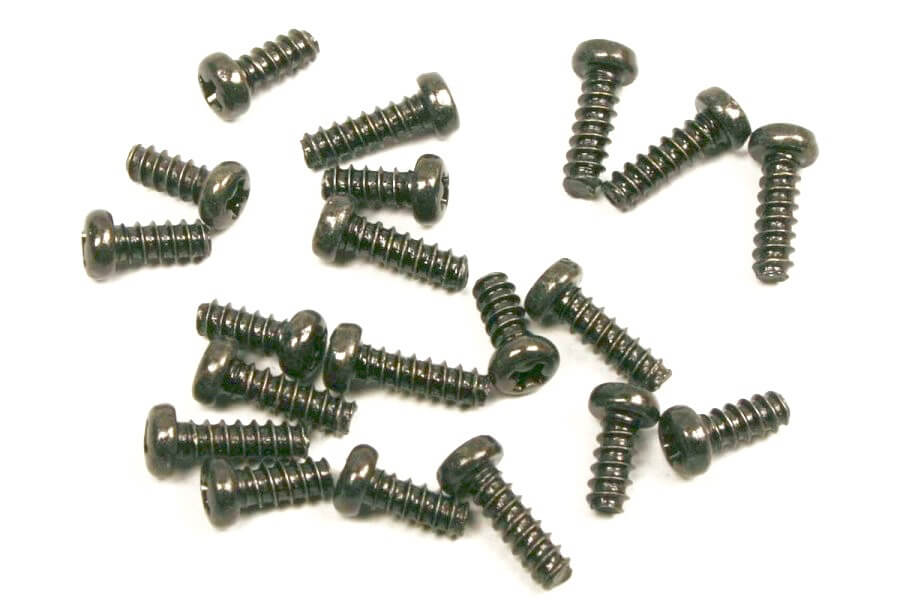 Body mounting screws. Contents : 10 long and 10 short screws.
$2.99
View
Email me when back in stock
Displaying 1 to 5 (of 5 products)