PoliCar 2019
Displaying 1 to 3 (of 3 products)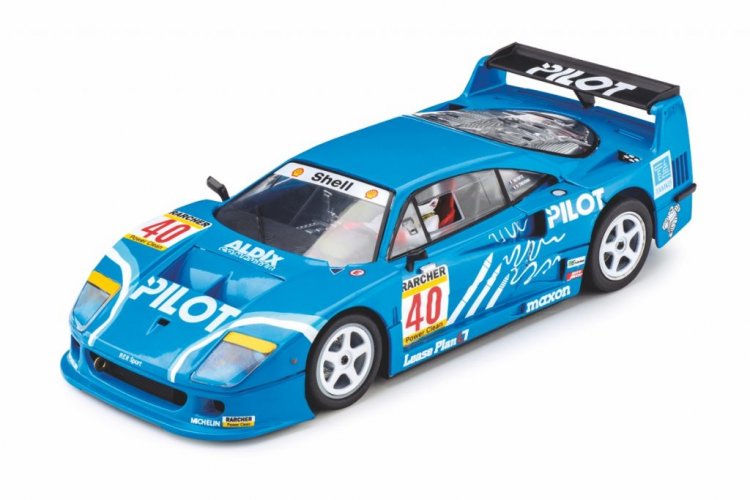 Item no.: PCAR03C Scale: 1:32 Policar Ferrari F40 No.40 Silverstone 1995. Drivers Michel Ferté and Olivier Thévenin The Ferrari...
$49.99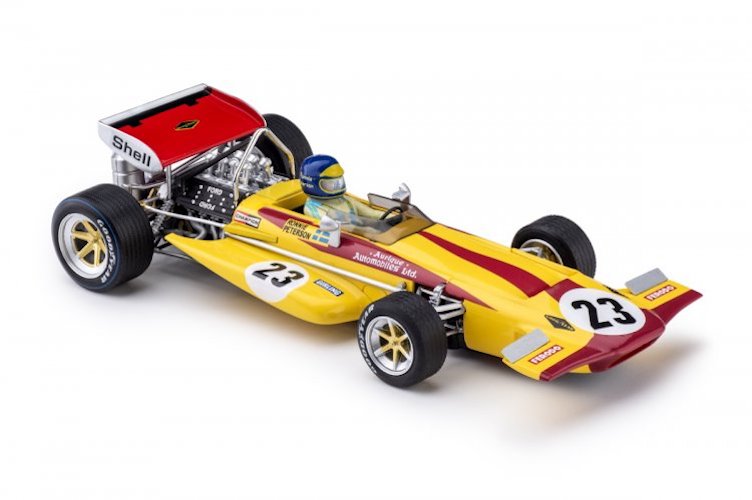 Item no.: PCAR04C Scale: 1:32 Policar March 701 No.23 Monaco GP 1970. The March 701 was built in just under 12 weeks, between November 1969 and...
$55.99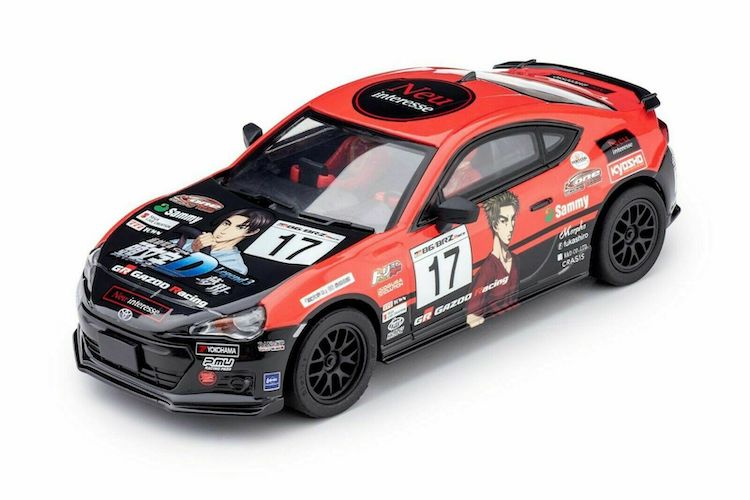 Item no.: PCT01A Scale: 1:32 The new Policar line of entry level models is a great way to start slot car racing with robust yet properly performing...
$44.99
Displaying 1 to 3 (of 3 products)