Scaleauto Motors & Mounts
Displaying 1 to 4 (of 4 products)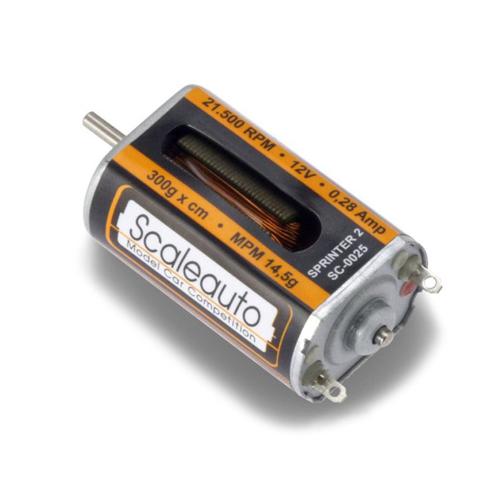 Scaleauto Long-Can Sprinter-2 Motor 21,500rpm. Tested at 12V Size: 32 x 20 x 15.3mm 0,28 Amp - 300 gr x cm Sealed endbell 2mm axle High magnet effect...
$14.49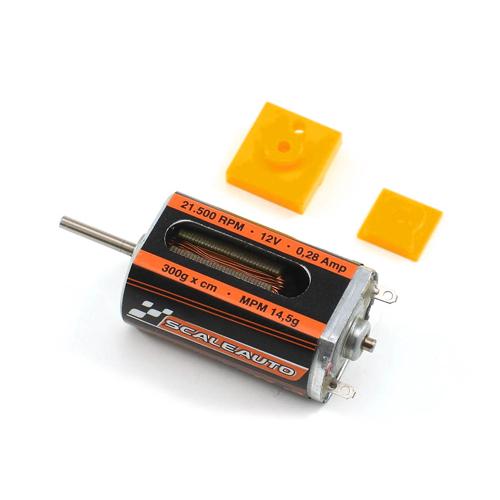 Scaleauto Long-Can Sprinter Motor 21,500rpm for SCX RX41. A replacement upgrade motor for SCX cars and SRS2 cars replacing the original RX8, RX41 and...
$16.99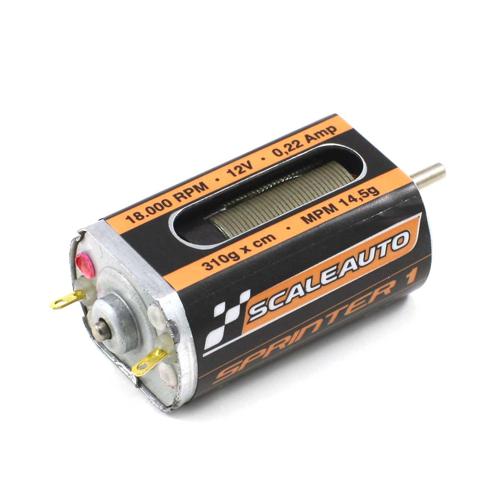 Scaleauto Long-Can Sprinter-1 Motor 18,000rpm. Motor SC-28: 18000rpm Sprinter-1 12v - 0,22 Amp. 310 gr* cm 32.1x20.2x15.3mm Sealed endbell High...
$16.99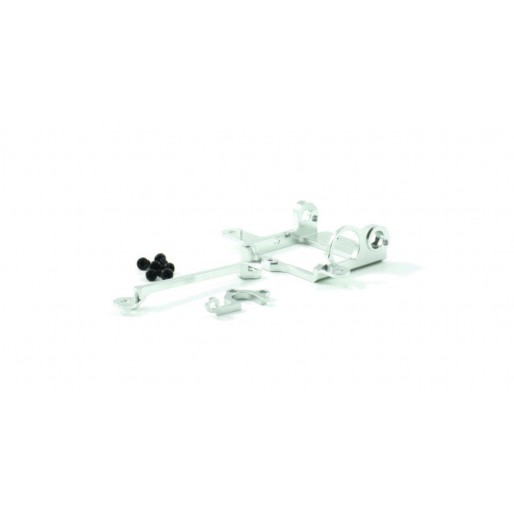 Scaleauto Aluminum SW Motor Mount for NSR Sidewinder "Classic" Cars (Porsche 917K, Ford GT40 Mk II, Ford GT40 MK IV, Ford P68).
$13.99
Displaying 1 to 4 (of 4 products)