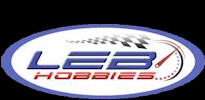 +1 (215) 493-4821
FREE Ground Shipping
Orders Over $100
Some Exclusions Apply
(Continental US ONLY, No PO Boxes)
Scalextric Catalogs
Displaying 1 to 6 (of 6 products)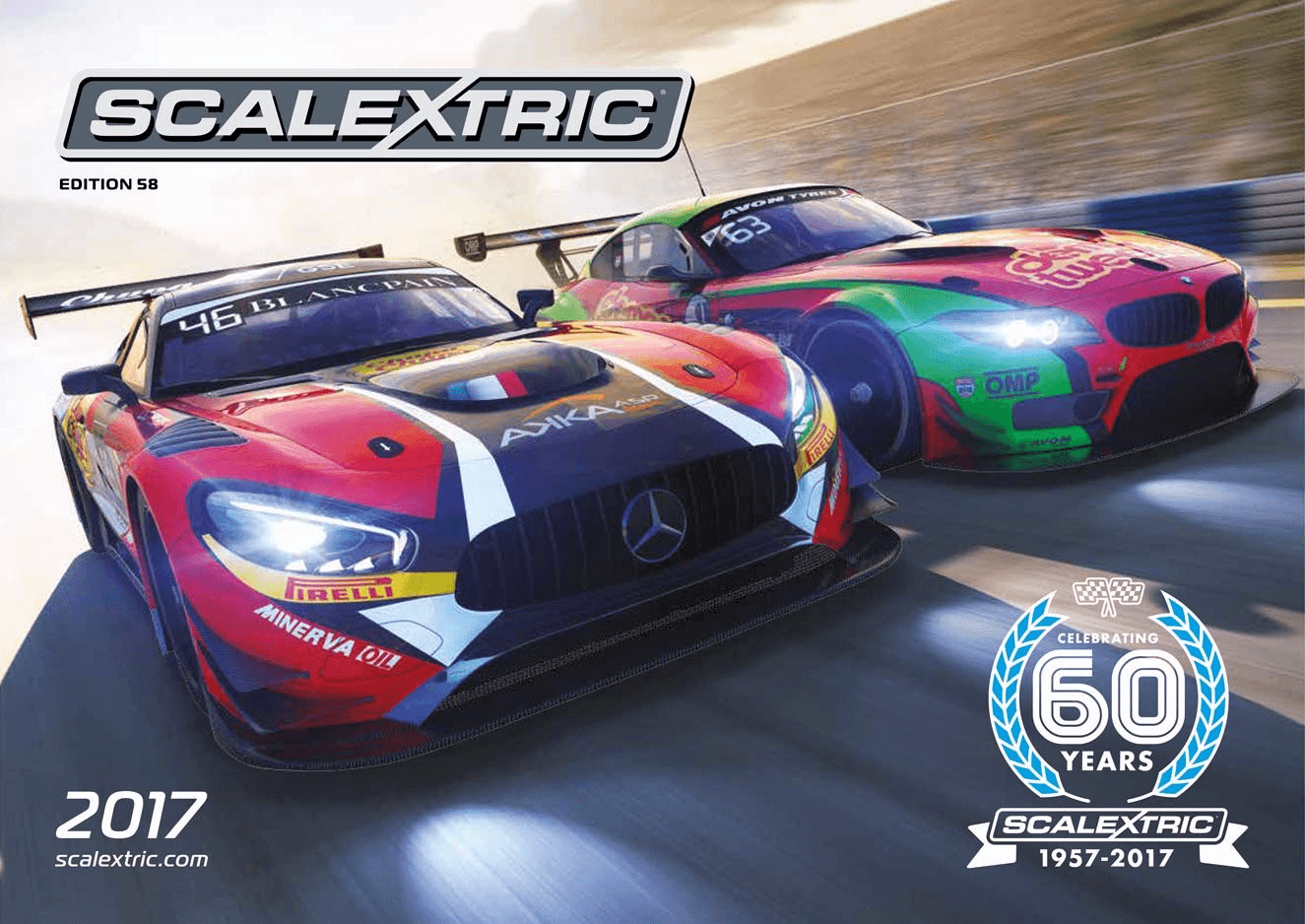 Item no.: C8181 Scalextric 2017 Catalog, Edition 58
$6.99
View
Email me when back in stock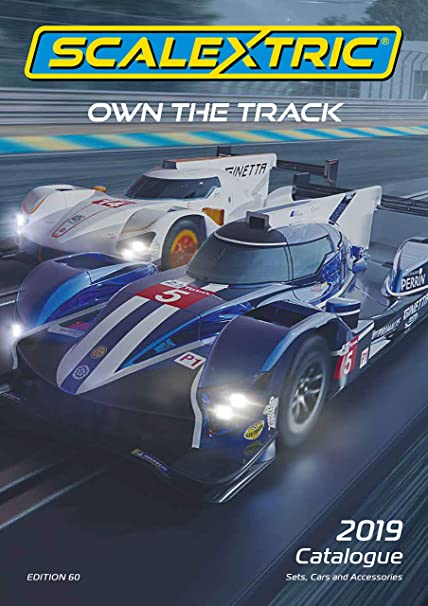 Item no.: C8184 Scalextric 2019 Catalog, Edition 60 This 92 page catalog is packed with new items, old favorites and all you need to take your layout...
$7.99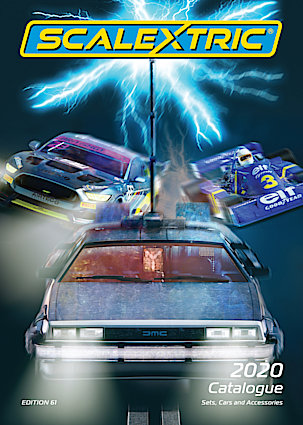 Scalextric 2020 Product Catalog, Edition 61. Full Color 104 Page Satin Finish Catalog. Features superb full color photography, lists all the...
$8.99
Item no.: C8334 Scalextric Track Plans, Edition 10. The 10th Edition Scalextric Track Plans book is the ideal tool to offer some inspiration and...
$9.99
View
Email me when back in stock
Displaying 1 to 6 (of 6 products)