Scalextric Guides and Braids
Displaying 1 to 6 (of 6 products)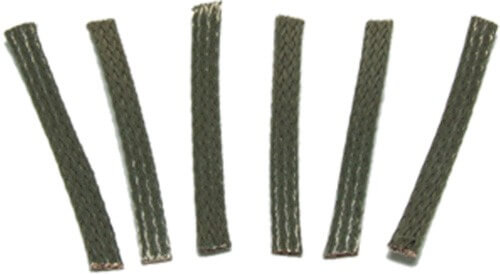 Easy-Fit Braids for guide blades (not included) - universal fit to all cars, package of 6 pcs. 33mm x 6mm tinned copper
$4.99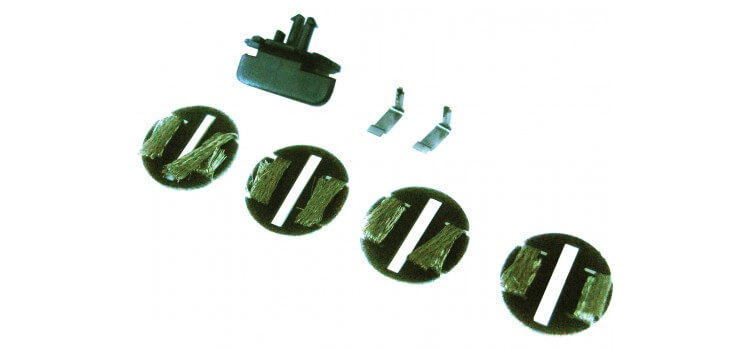 Contents: 1 x Scalextric Start Guide Blade, 4 x Scalextric Start Braid Plates
$4.99

Contents: 1x guide, 4x braid plates, 1 screw Scalextric guide blade with deeper blade and spare replacement braid plates. To fit all current...
$5.99
View
Email me when back in stock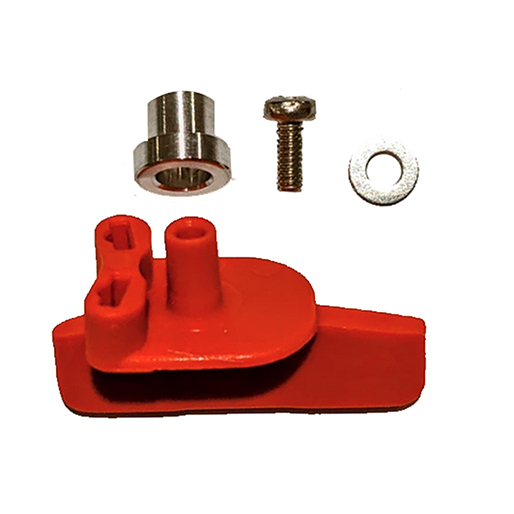 SlotInvasion SILK-SCA Scalextric Guide & Guide Adapter (with washer & screw) set specially designed for Carrera 1/32-1/24 and wood tracks...
$6.99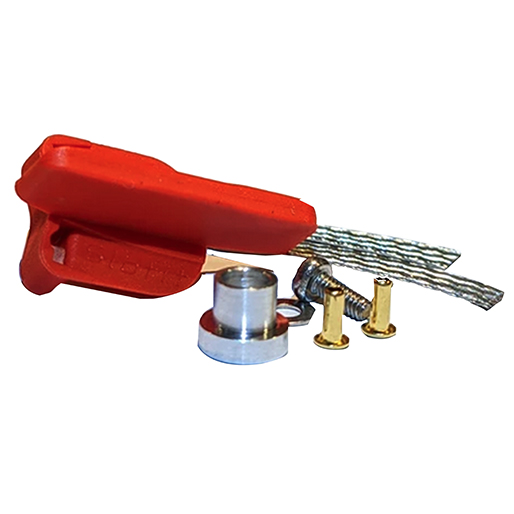 SlotInvasion SILK-SCK Scalextric Conversion Kit for Carrera SlotInvasion SILK-SCK Scalextric Complete Conversion Kit specially designed for Carrera...
$8.49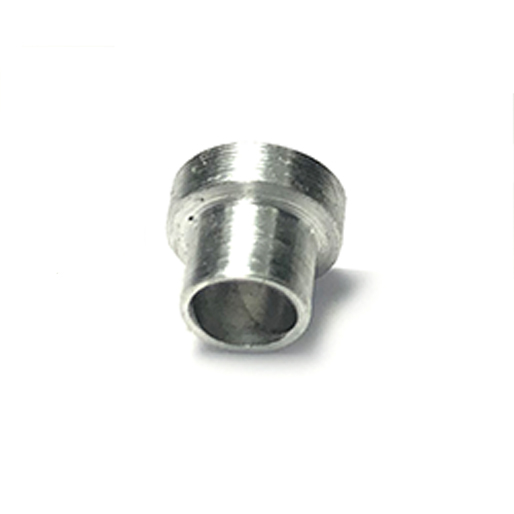 SlotInvasion USA Scalextric Guide Adapter, 1 piece. Made in the USA, precision machined aluminum aftermarket slot car guide adapter for Scalextric...
$2.99
Displaying 1 to 6 (of 6 products)