Carrera 1/43 Guides & Brushes
Displaying 1 to 2 (of 2 products)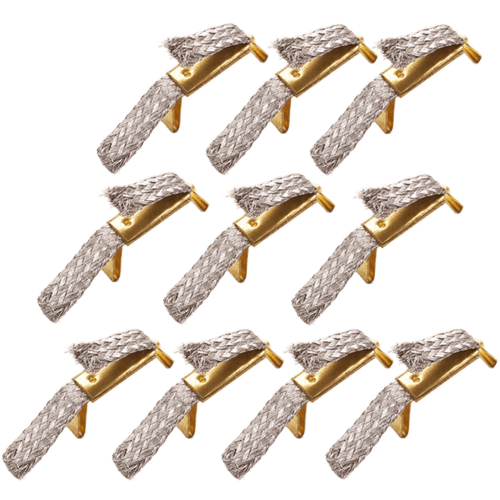 Item no.: 61510 Scale: 1:43 Contents: Double sliding contacts, 10 pcs. Note: Braids pick up electrical power from the rails. If you find...
$6.99
View
Email me when back in stock
Item no.: 88104 Scale: 1:43 Contents: Guide Keels, 10 pcs. This is the plastic pin that sits in the slot in between the contact brushes.
$3.99
View
Email me when back in stock
Displaying 1 to 2 (of 2 products)