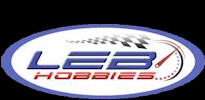 +1 (215) 493-4821
FREE Ground Shipping
Orders Over $100
Some Exclusions Apply
(Continental US ONLY, No PO Boxes)
Slot.it Lighting Kits
Displaying 1 to 4 (of 4 products)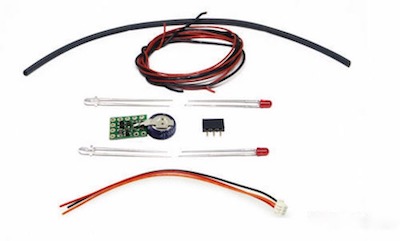 Universal Lighting Kit for Analog, SSD Slot.it cars and oXigen. Works with SISP15 chip.
$19.99
Slot.it Lighting kit component parts includes LEDs, switch, cables and connectors.
$11.99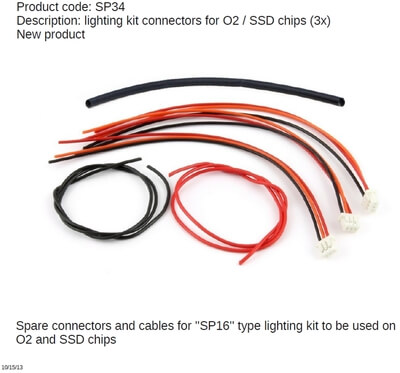 Slot.it Lighting kit connectors and cables for Oxygen and SSD (Digital) chips.
$4.99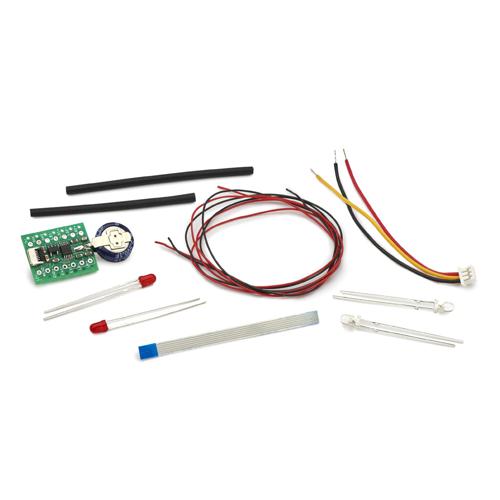 Slot.it Universal Lighting Kit with brake for Analog and Digital Slot.it. Compatible with SP15b, SP15c, SP43, O201b2 e O201c chips 1 PCB board 2...
$27.99
Displaying 1 to 4 (of 4 products)