Slot.it Lighting Kits
Displaying 1 to 6 (of 6 products)
Slot.it permanent light kit "BASE MODULE" (lower section of the SISPO6 light kit) made to mount directly to the top of the chassis of the...
$18.99
Slot.it permanent light kit "LIGHT MODULE" (upper section of the SISP06 light kit) - requires "BASE MODULE" to be a complete...
$12.99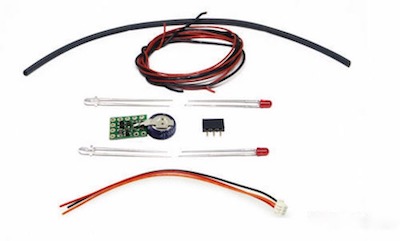 Universal Lighting Kit for Analog, SSD Slot.it cars and oXigen. Works with SISP15 chip.
$19.99
Slot.it Lighting kit component parts includes LEDs, switch, cables and connectors.
$11.99
Infrared LED (light emitting diode) Kit w/Wires for Oxigen or SSD Digital Systems. Optional additional LED for oXigen (SIO202b) and SSD digital...
$4.99
View
Email me when back in stock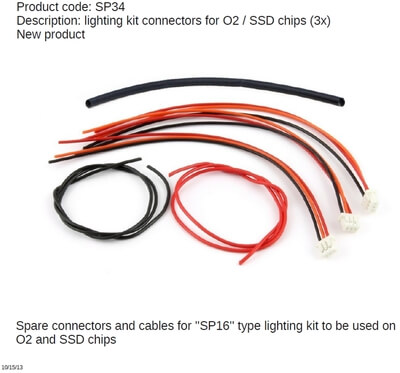 Slot.it Lighting kit connectors and cables for Oxygen and SSD (Digital) chips.
$4.99
Displaying 1 to 6 (of 6 products)