Slot.it Other
Displaying 1 to 6 (of 6 products)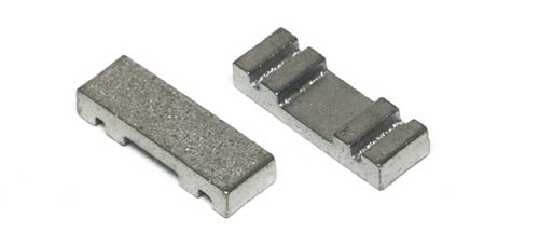 Slot.it Tungsten Ballast Motor Mount Shape 2.5g. Specially shaped ballast, in tungsten, 2.5g. Fits magnet cradle. 70% heavier than lead. To be placed...
$4.99

6 x 0.58gm discs of Tungsten ballast (weights) lead free, non-toxic for weight balancing cars.
$5.99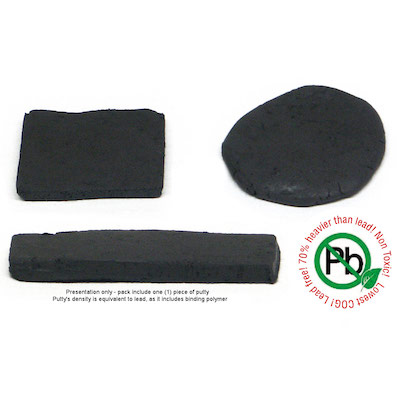 10gms of Tungsten based shapable non-magnetic, non-toxic putty for weight balancing cars.
$8.99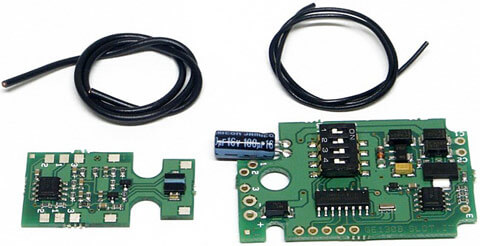 Boards to be installed on Carrera and Ninco lane exchangers, for lane change actuation with oXigen digital system. Compatible with Scalextric SSD...
$39.99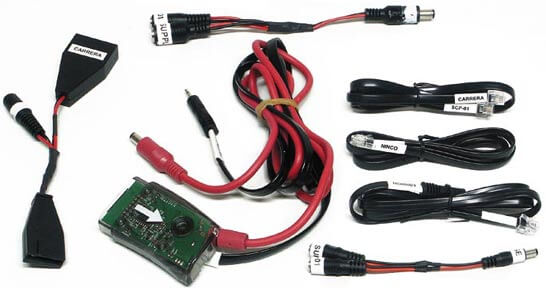 DIGITAL Controller Cartridge for Home Set Carrera (ProX or Digital132) / Ninco / Scalextric Sport / or SCX DIGITAL Tracks - Comes with all...
$54.99
Replaces SISP15 and SISP12 (C) Small in-car chip for Scalextric SSD. The new board is smaller than the SP12 and it may be installed easily --...
$34.99
Displaying 1 to 6 (of 6 products)